Rider Spoke
South Australian Museum
Map
Fri 18 Feb
From $25.00
Rider Spoke
To cycle with no particular destination offers a rare freedom. Guided by a narrator and a delicate score by Blanket, explore the city by bike for an hour in search of the perfect place to hide a secret. Think about the people in your life while you ride. Record messages and share them with strangers you will never meet. Ride on and the voices of strangers will draw you to new and unknown places.
To take part, you are provided with a smartphone and handlebar mount. Bring your bike or borrow one of ours to begin your ride. We also offer a range of accessible options for non-cyclists (contact the box-office to learn more). Rider Spoke premiered with a sold-out season at the Barbican in London and has since been shown in 22 cities worldwide.


"A gloriously enlivening piece of theatre"
Metro
Presented by:
Blast Theory

Duration
75 min

Content warnings
Age Suitability:
M15+

Coarse Language:
Occasional, Mild

Sexual References:
Occasional, Mild

Other Warnings:
Drug Use, Mental Health

Please note:
Content of this piece is provided by the audience and will be pre moderated before inclusion.
Wheelchair accessible venue
Find times & tickets
3. Select a session
You will be taken to the ticketing site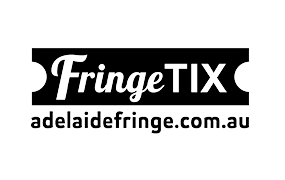 * Price, timing and ticket availability are subject to change. Additional fees may apply.
Please visit the event venue website for more information on current COVID-19 restrictions and advice